Growing & Ferment Oyster Mushrooms at Home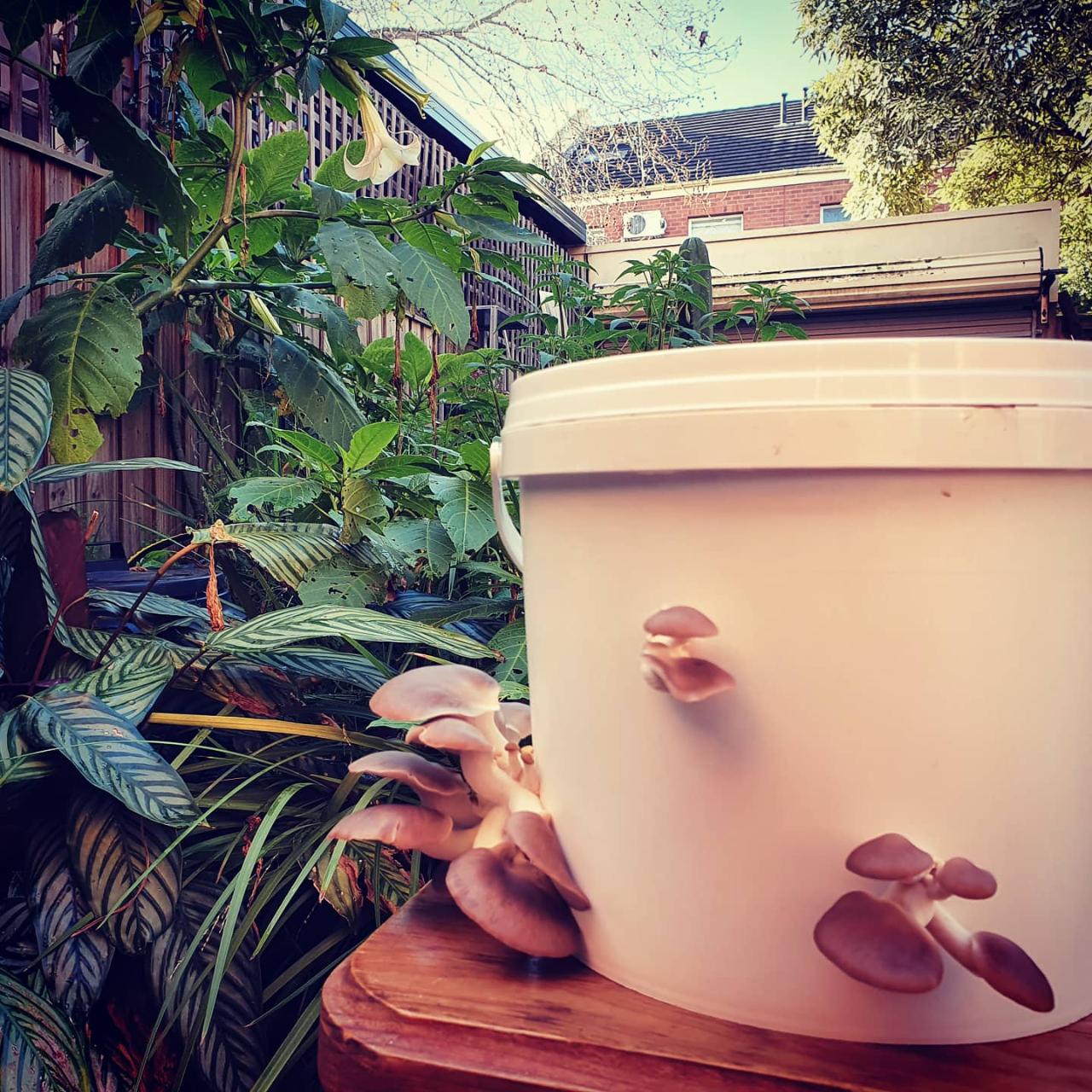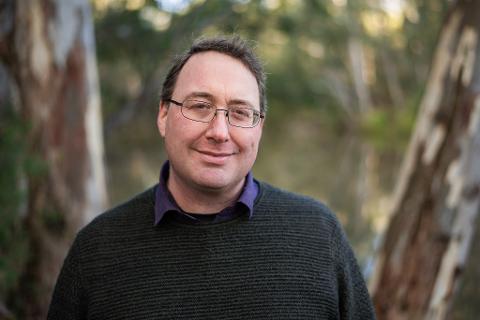 Duration: 3 Hours (approx.)
Location: Fitzroy North, VIC
Product code: PM4AWD
Fungi are an amazing slow food; nutritious, versatile, and delicious. Whether crumbed and fried and served with kimchi, or in a miso soup, mushrooms add incredible umami to many meals. With the right preparation and a little patience, they can be a low-cost, and easy food to grow in or around your home. This workshop will introduce you to the meditative world of mycelium and fungi.
Part 1 - Caine Barlow of Guerrilla Mycology
This is a relaxed hands-on workshop which will focus on a couple of easy ways to grow mushrooms - growing from cardboard and then growing from sugar cane mulch. You will be invited to try your hands at preparing your own mushroom grow using the materials provided, and take a bucket home all set up.
Caine is a mycologist and fungi educator who has been cultivating fungi for over 15 years. He teaches mycology and mushroom cultivation, and writes about various aspects of fungi and ethnomycology. He is vice-president of MYCOmmunity Applied Mycology and a community mentor for Milkwood Permaculture. Caine is a big believer in slow food and keeping things simple, encouraging students to approach mushroom cultivation with a sense of creativity.
Part 2 - The Fermentary
Weeks waiting for the ultimate slow food, so what's next? On top of showing you how to grow them, we will also show you different applications of mushrooms that we absolutely adore at The Fermentary. This includes tastings of smoked mushroom garum (cue an endless rambling of the amazing power of koji), a paprika-laced pickled mushroom (a great way to preserve your grown-up mushrooms from the workshop!) and basic lacto-fermented mushrooms which is a great gateway ferment to everything we do at The Fermentary! We will finish by discussing what you can do next in case you catch the fungi bug!