Nasturtium Deep Dive: Super Bloom X The Fermentary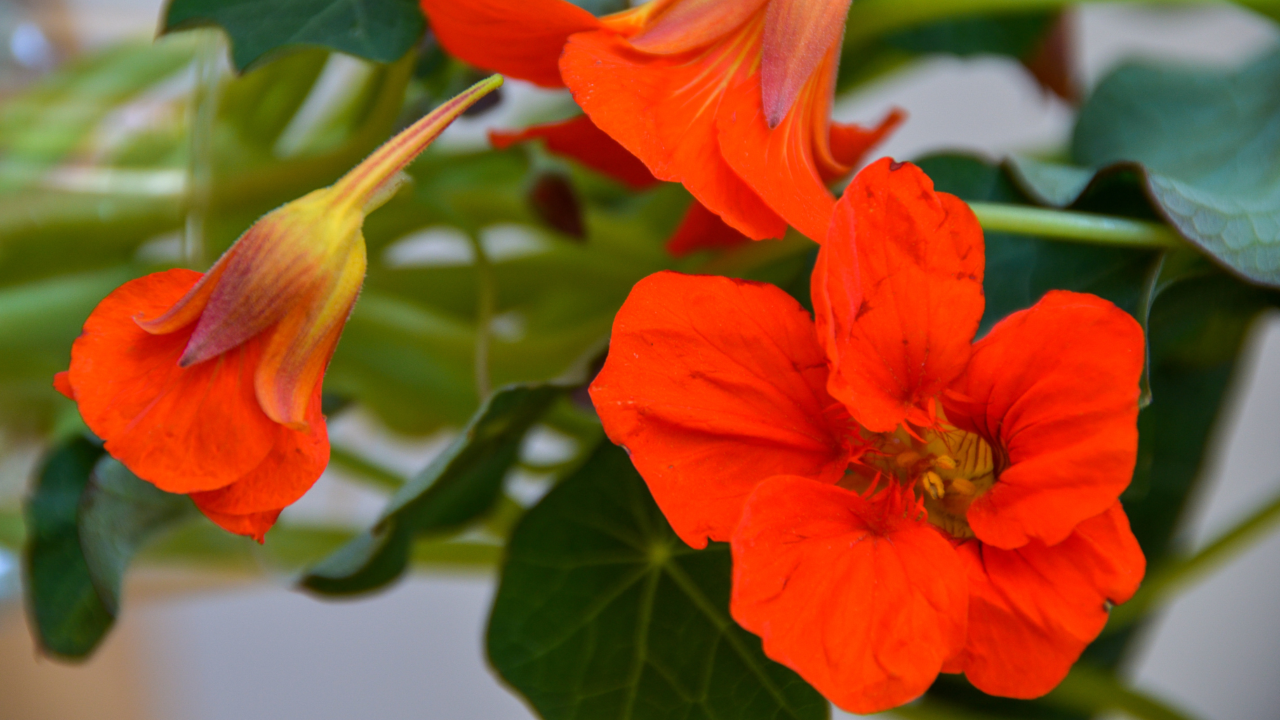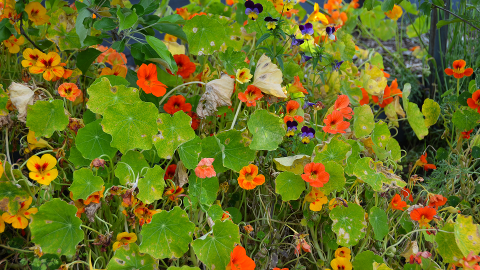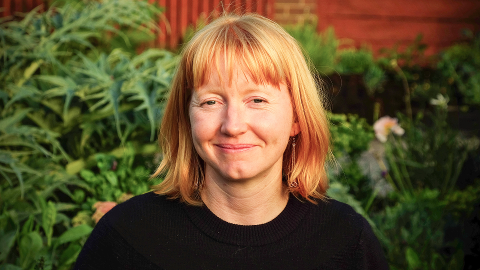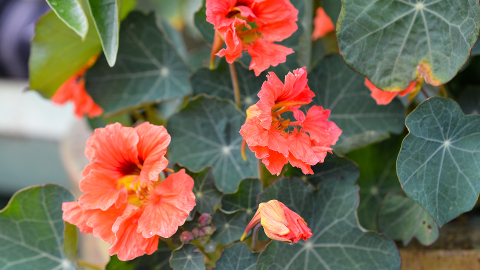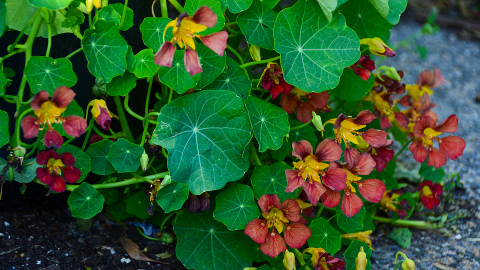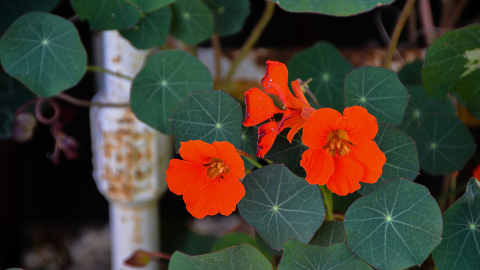 Duration: 2 Hours (approx.)
Location: Fitzroy North, VIC
Product code: P0N18Y
Join us for a flower filled morning, where we revel in everything to do with the beauty and uses of Nasturtiums. Get your hands dirty learning to sow and grow Nasturtiums seeds with Jac of Super Bloom before exploring the culinary uses of Nasturtiums with Sharon of The Fermentary for a heartwarming flower journey from garden to kitchen. It is a deep dive into the Nasturtium - an abundant plant, beneficial for the garden and entirely edible. Celebrating the release of 'Super Bloom: a field guide of flowers for every gardener'. You will go home with a copy of 'Super Bloom', jar of something special celebrating Nasturtiums, sown Nasturtium seeds and a Nasturtium in a terracotta pot.
Jac's Bio:
Jac Semmler is foremost a flower lover and passionate advocate for an abundance of flowers and all the many ways you can use them in the garden and kitchen for beauty and biodiversity. Horticulturist and Director of Super Bloom – a creative emerging plant practice that brings dynamic living beauty and diversity to urban spaces, landscapes, creative projects and places - exploring gardening; as an immersive art form, collaborating and tending ideas across fields and industries.
The author of 'Super Bloom - A field guide to flowers for every gardener'; with Thames and Hudson, a love letter to flowers and known for her big laugh. When not gardening, Jac is often found in her Heartland garden and sharing garden dreams and schemes as a regular contributor to panels, festivals, radio, podcasts, and publications, including Wonder Ground Press.
Instagram: @jac.semmler @superbloomau
FB: https://www.facebook.com/superbloomau/