FFS... Ferment Four Staples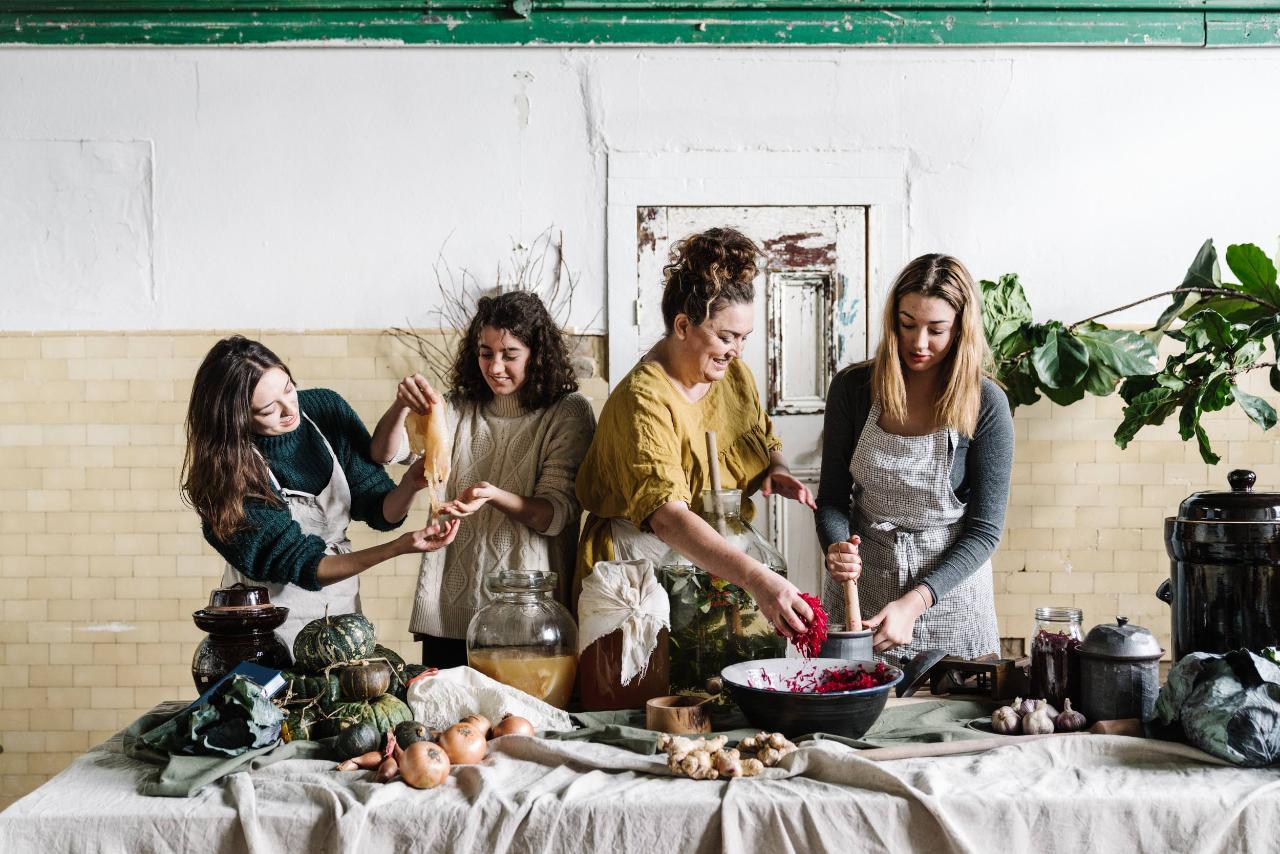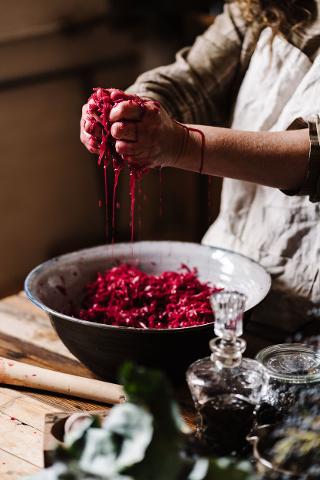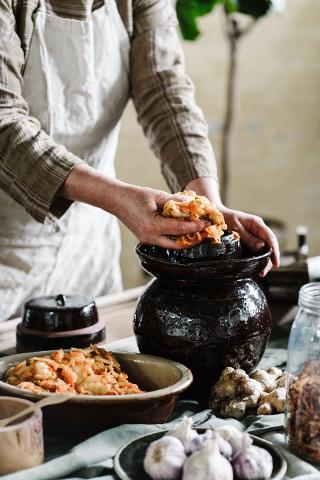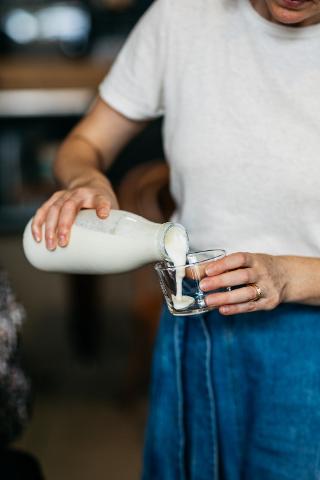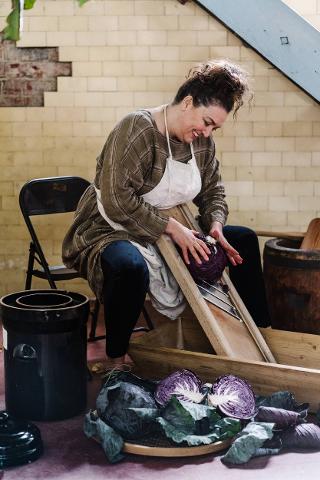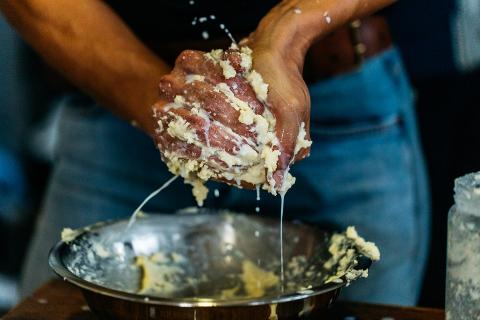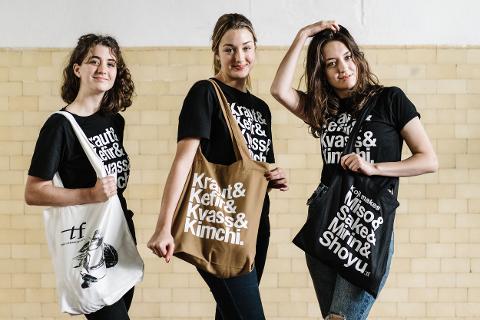 Duration: 4 Hours (approx.)
Location: Fitzroy North, VIC
Product code: P1HC1J
Previously named the '4K workshop - Kraut, Kefir, Kimchi & Kvass', this is a Fermenting '101' class, where you will learn about salt, different preserving techniques, two of the most popular cabbage recipes (Kraut & Kimchi), a Wild Drink (Kvass), and all about SCOBY's (Symbiotic Cultures of Bacteria & Yeasts) with a focus on Milk Kefir. This is A LOT.
Whether you are a beginner or someone who has been fermenting for a while this is bound to fill you up. You will come away with a head full of ideas, a big bag of goodies to enjoy straight away and continue to ferment as well as a solid base for exploring further.
You will take home everything you make during the course; a jar of kimchi, sauerkraut, milk kefir with SCOBY, and a jar of Kvass - including jars and airlocks for fermenting at home... and of course the recipes so you can do it again. Light fermenty food and drinks provided.
Location: The Fermentary at Pickwick House - 394 Queens Parade, Fitzroy North
We'll enjoy flavoured milk kefir, drinks and bites throughout the workshop.